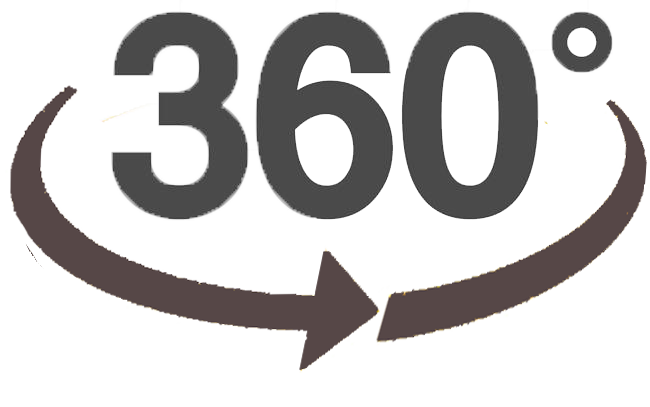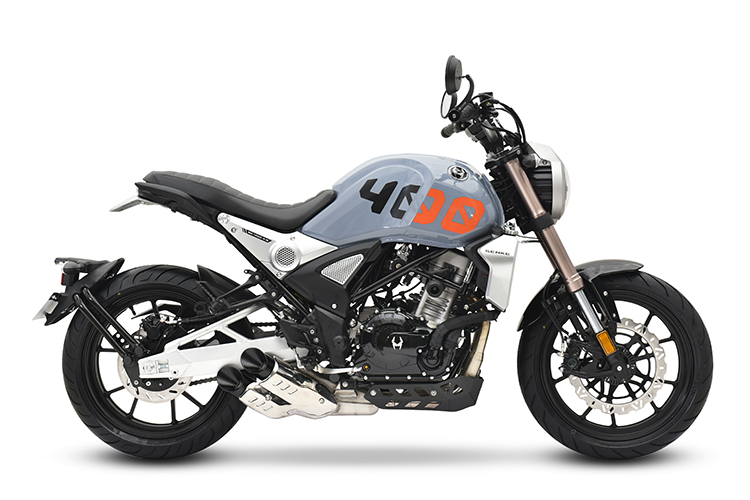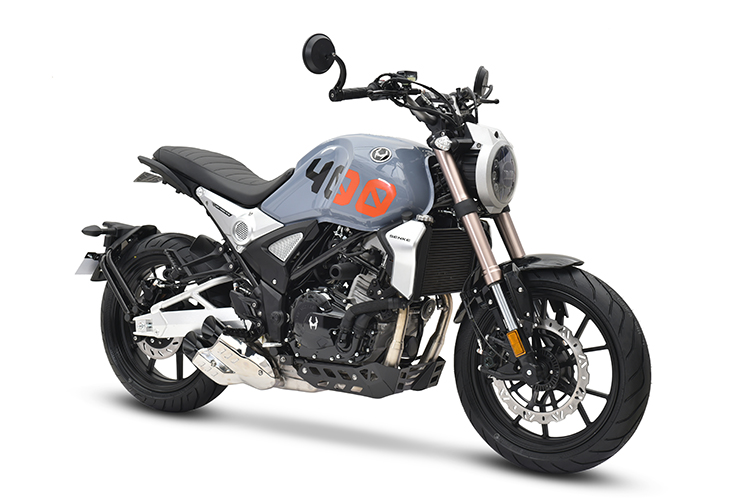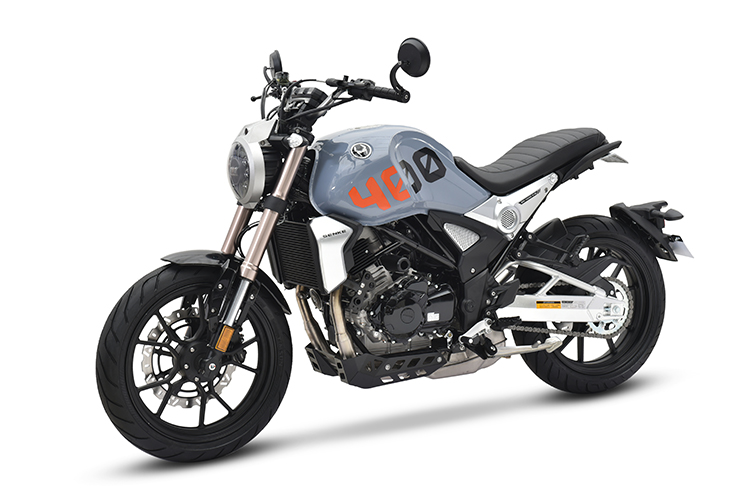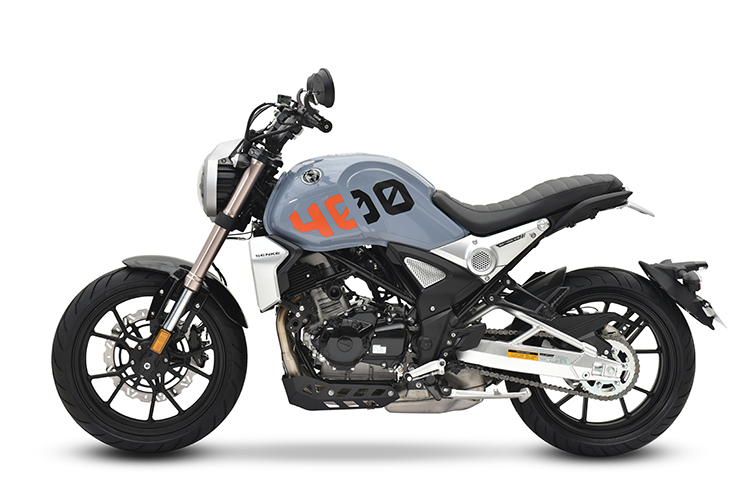 Taking the alien elements as the starting point to design, the simple, exaggerated and conspicuous features of the aliens are brought into full play; the motorbike highlights the mechanical sense and savagery of motorcycle elements, amplifies the original features. At the same time, it absorbs the street bike elements, combined with retro elements, the retro &street bike SK400-KG is created.
Automobile-grade luxury lens headlight
Automobile-grade high-tech fashion headlight: designed with half-moon-shaped lens main light , plus six LED lens, made of high-tech weather-resistant materials, focusing effect is better, tangent lines more clear; Luminous brightness reaches automobile-grade luminous flux of 50,000 cd ; daytime running lights improves daytime driving safety. The all-aluminum alloy headlight shell has superior heat dispersion performance, and ensures the durable performance of the electronic components.
Smart trip Recorder
Nice design with heart and mind: equipped with two million pixels, 1296p high-definition camera that integrates with the bike controlled by mobile phone APP, and records daily travel sights, never missing any good time; meanwhile, it provides an extra guarantee for driving safety.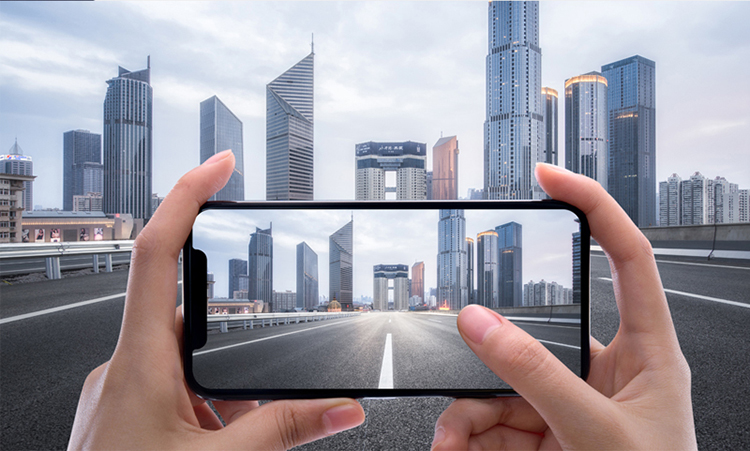 IoT technology intelligent system
GPS positioning, anti-theft, smart SOS calling: the whole bike can be flexibly installed with intelligent multi-function management system. Beidou & GPS system navigation and positioning continuously records driving data; the forced petrol&electricity cut-off function prevents motorbike theft; Rollover call for help function automatically sends information to emergency contacts; at the same time, it has various intelligent early warning reminders such as electronic fence, over-speed reminder, collision reminder, low battery, etc., so that you can drive the bike at ease. (Due to the different laws and regulations of various countries and regions, the above systems can be supplied on customer's demands.)
Dual channel air filter
Reduce the impact of air pressure eddy current on high speed: the air filter dual-channel air intake system allows high-speed airflow to enter the air from two filter cores, increases the intake air volume, and provides enough air flow to the fuel injection system.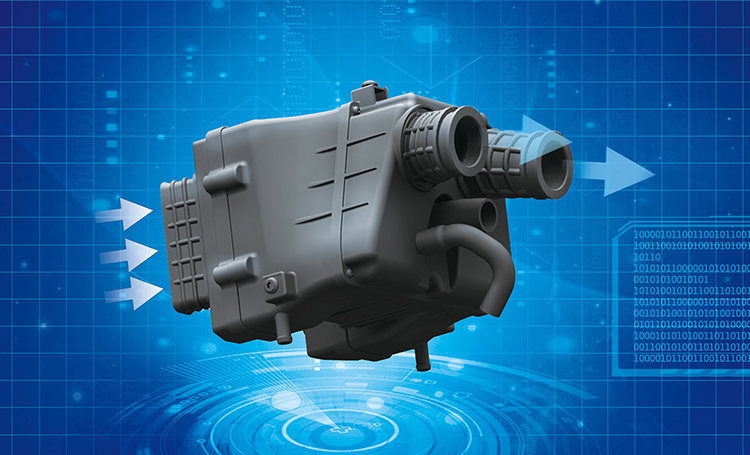 CNC aluminum cylinder + whole stainless steel muffler
Sturdy and durable from the inside to outside: the muffler is made of stainless steel from the inner liner to the outer shell to ensure sturdy and durable, with CNC process double exhaust aluminum cylinder, It is thick and stable, the sound is solid and both beautiful and durable.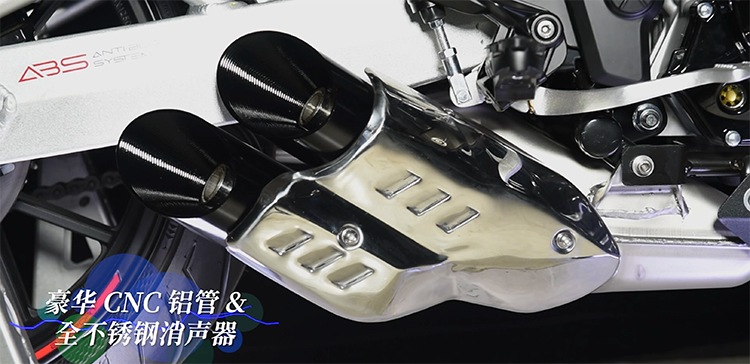 Asynchronous two-cylinder 400CC water-cooling engine
More powerful: 400CC SOHC parallel asynchronous two-cylinder engine, dual-channel intake and exhaust design, strong vehicle power, rapid acceleration, maximum power of 26.6kW/9000r/min, maximum torque of 35N.m/6500r/min, and the comprehensive fuel consumption is 3.8L/100km. The woven chassis design perfectly matches the power of the whole vehicle, and is matched with the American Delphi EFI to effectively ensure the continuous output of power.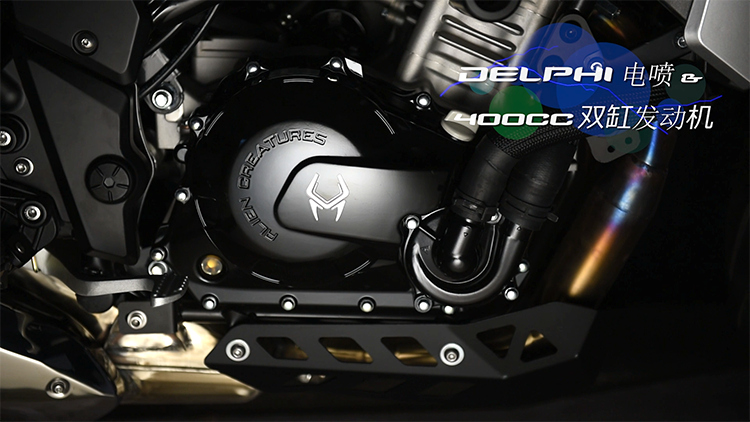 Sliding clutch
Smooth and effortless: the sliding clutch makes operation more easier, and the handle force reduces by about 25%; the special meshing gear set makes the shifting more smooth, and continuous downshifting will not cause a strong sense of descent.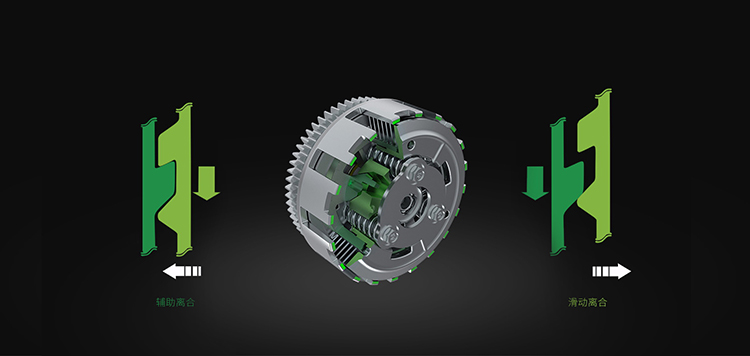 DEPHI EFI system
American DEPHI EFI system, efficient injection technology, linear throttle response, stable power supply, and greatly enhanced driving fun let your drive as you wish.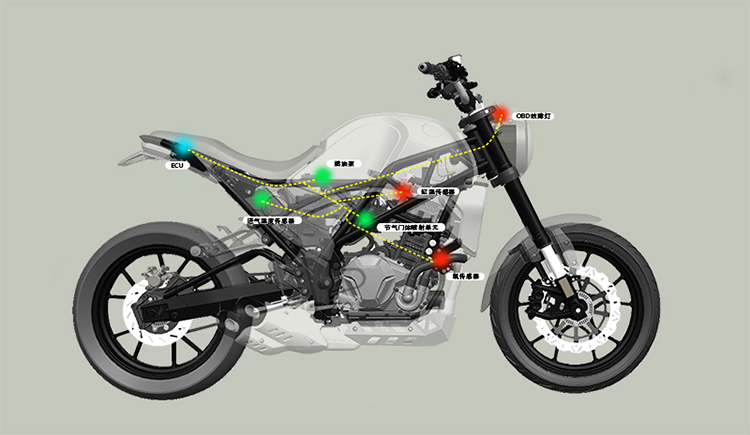 Bosch ABS system
Equipped with BOSCH dual-channel ABS braking system, the braking performance is significantly improved, and it's hard to sideslip when riding on harsh gravel or slippery roads, and makes the riding safer.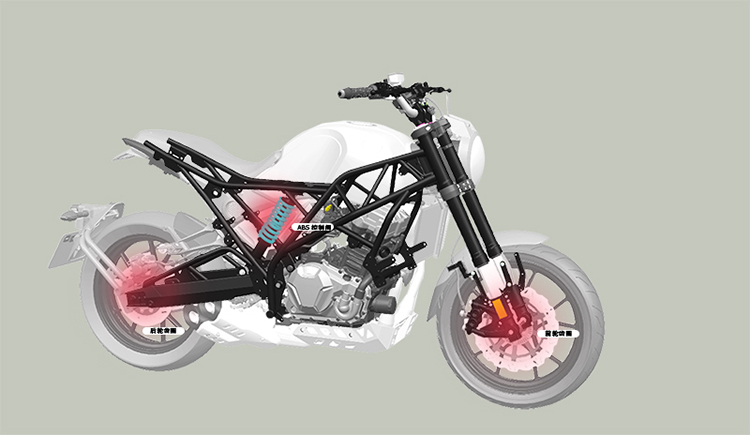 [!--xingneng--]