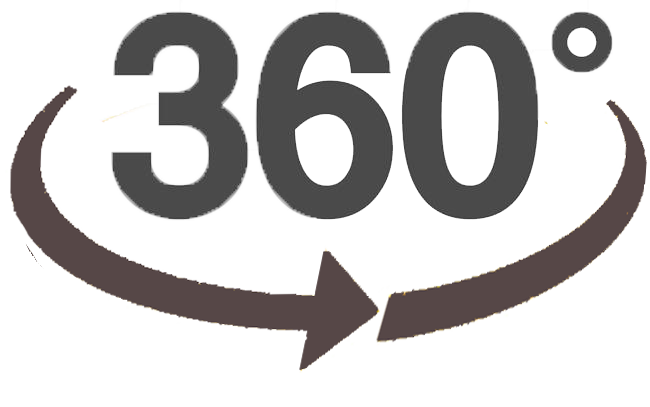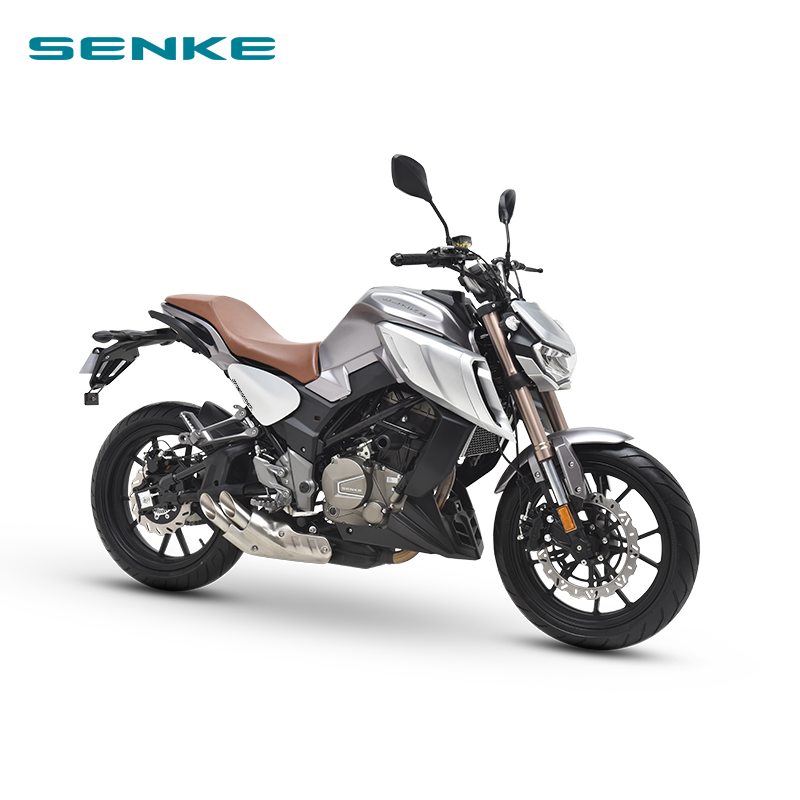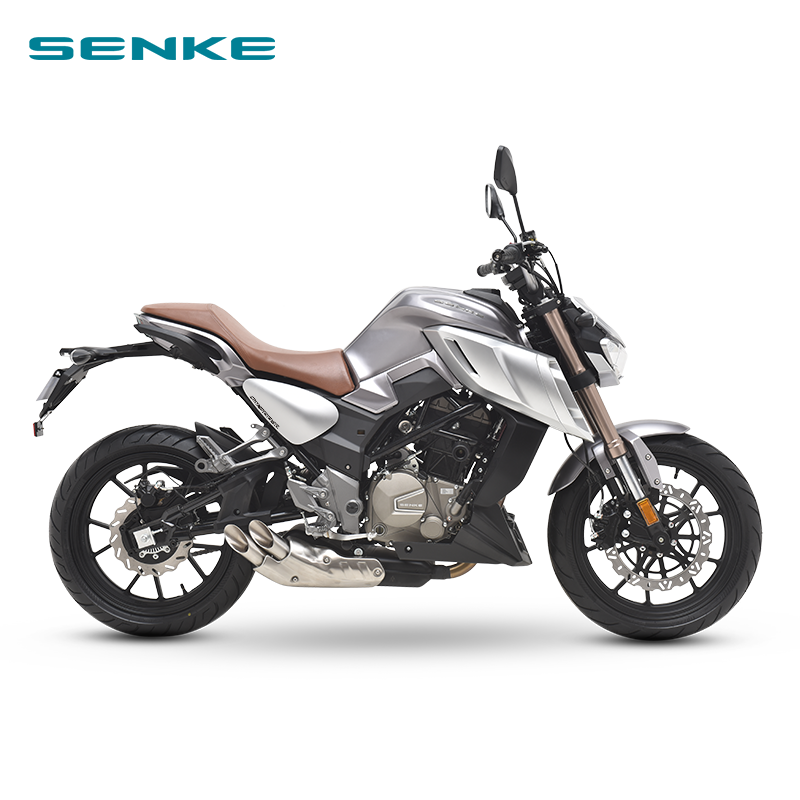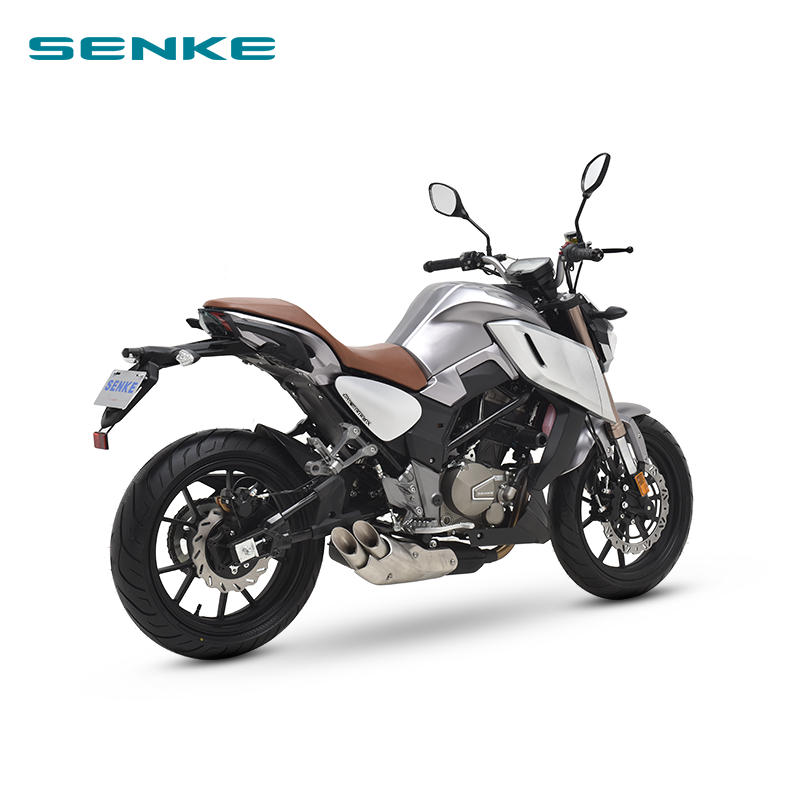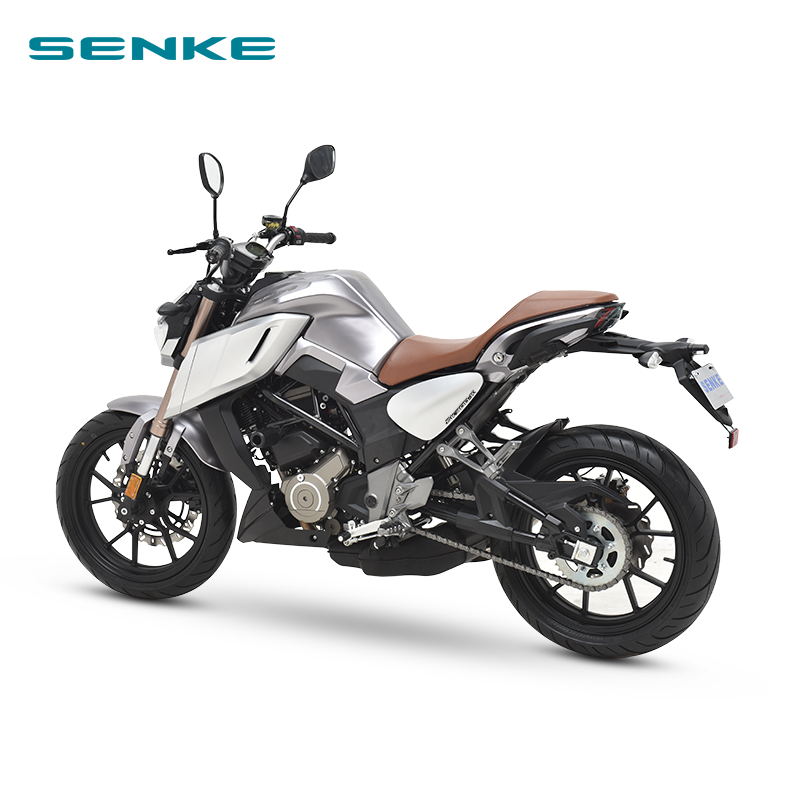 From the far away outer space, the alien monster has travelled dozens of light years to invade the earth and wage an evil war on it. It took a fierce fight for the earth with the T-leopard from our company.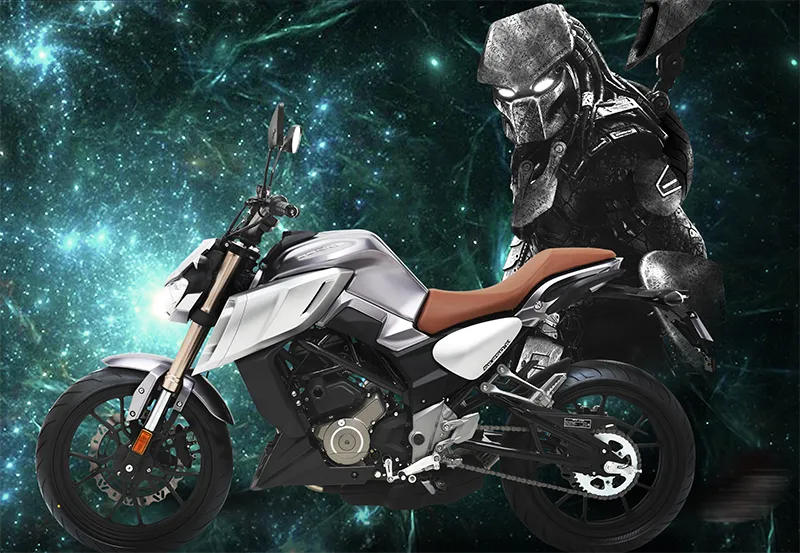 The drafting of the Alien Monsteris inspired by the ancient flying aliens and is designed according to the biological elements of the alien warrior. The left and right gun barrels on both side of the vehicle aredesigned upon the elements of the flight engine of the alien spacecraft. What has emitted from the vehicle and seat cushion is a classical sensibility on account of the alien life from other planet far away. The unique design style of the Alien Monster has been molded by the perfect combination of the sense of alien technology and classical art.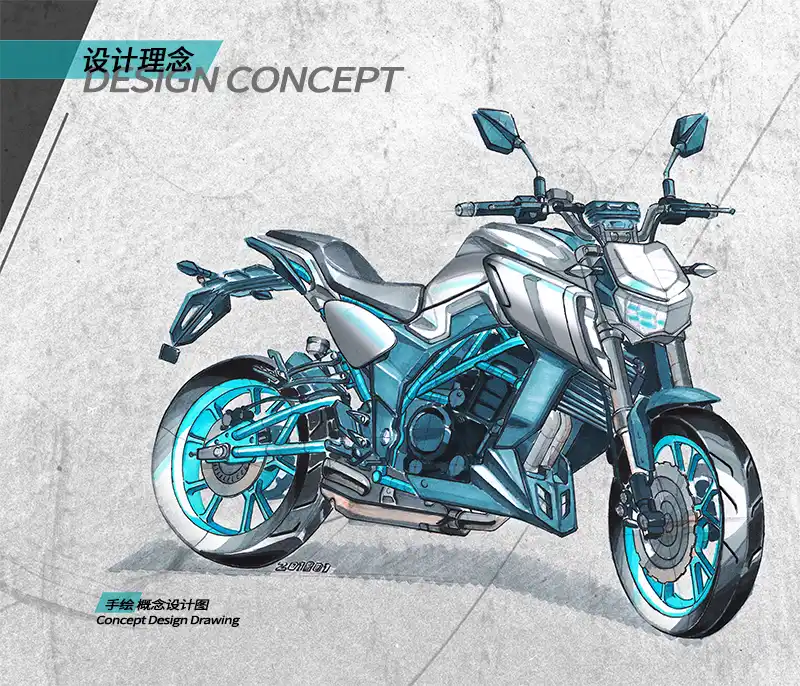 Engine and streel trellis frame
This vehicle is powered by a braided frame and a new250 water cooled overhead CAM four valve DOHC engine.Small vibration and high speed stability,Showcasing the "alien" character with the impetus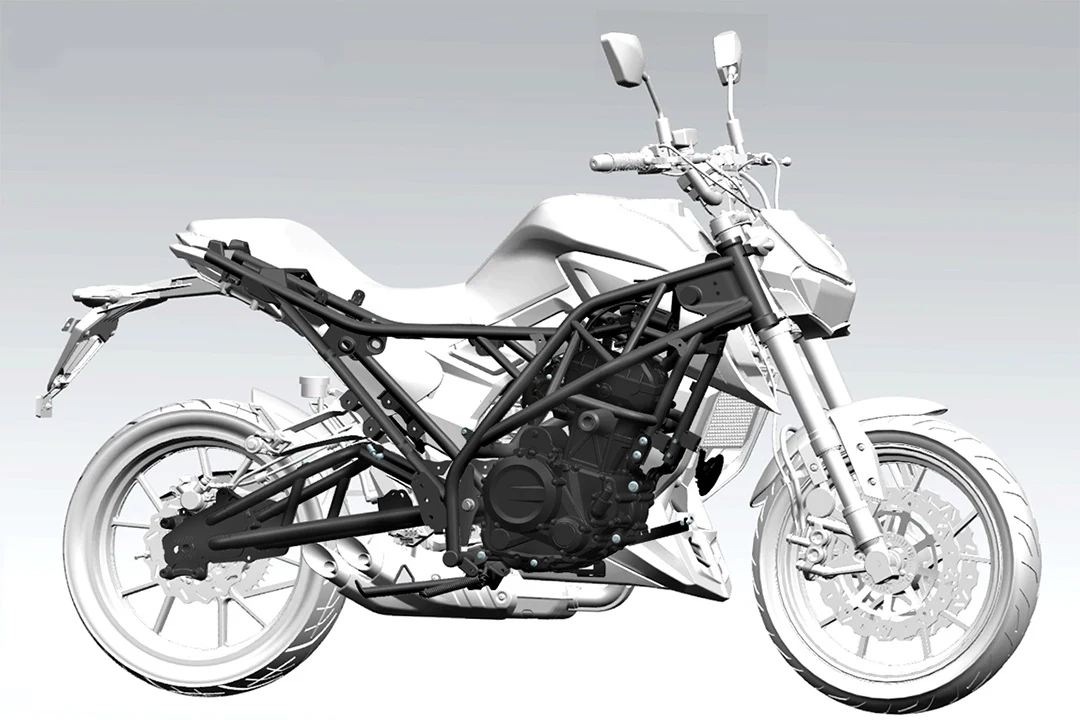 In order to increase the area of light exposure, the innovative five-piece LED lighting technology has been used on the vehicle's headlight.
The five light beads of high brightness up to 24000 CD makes the night ride easier and clearer.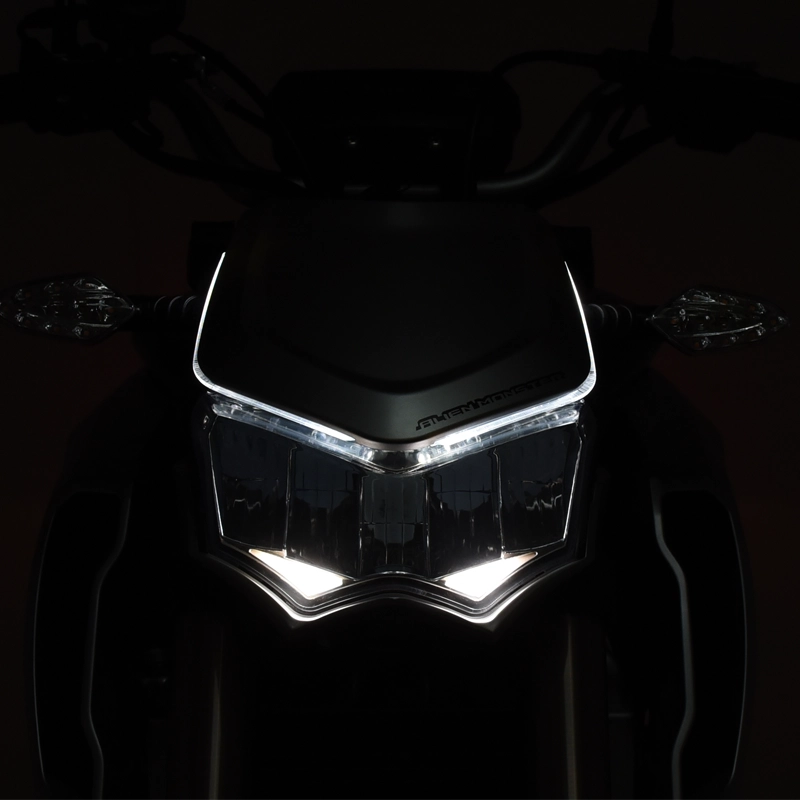 Intelligent Digital LCD MeterS
The Alien Warrior's figure element is used as the modeling testure.The full LED digital display is clear to display the real-time vehicle speed and fuel consumption.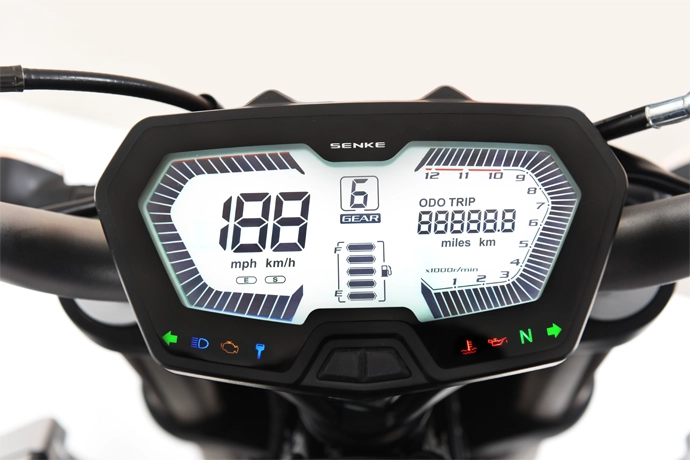 Refractive LED rear tail light
Multilevel refractive light control technology is adopted in the rear and rear lights to make the LED light source clear as well as reducing the dazzling effect.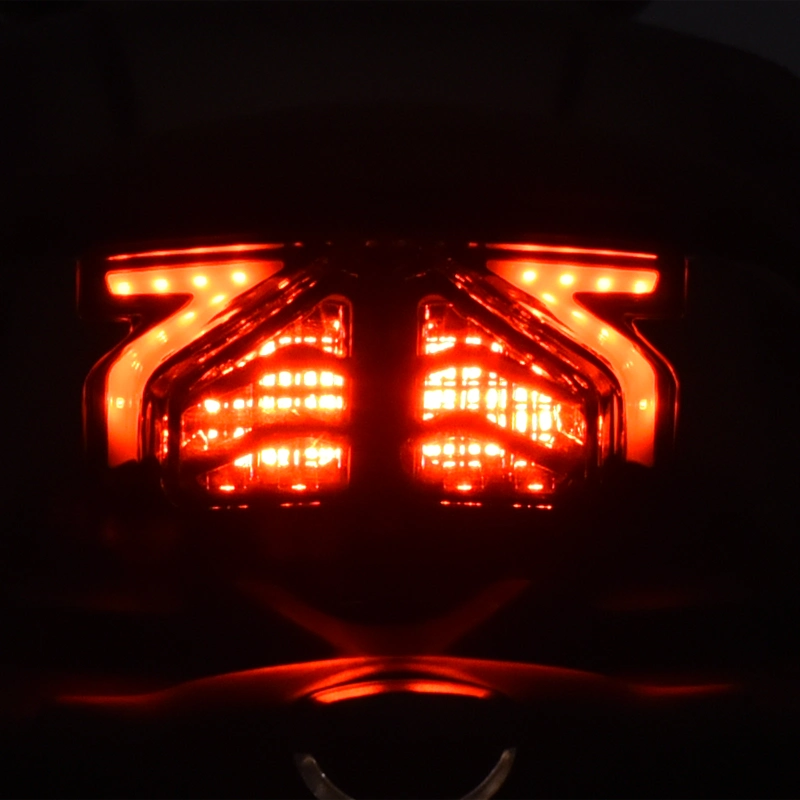 BOSCH EFI system
Bosch EFI system,with precise injection technology achieves the stronger output of power.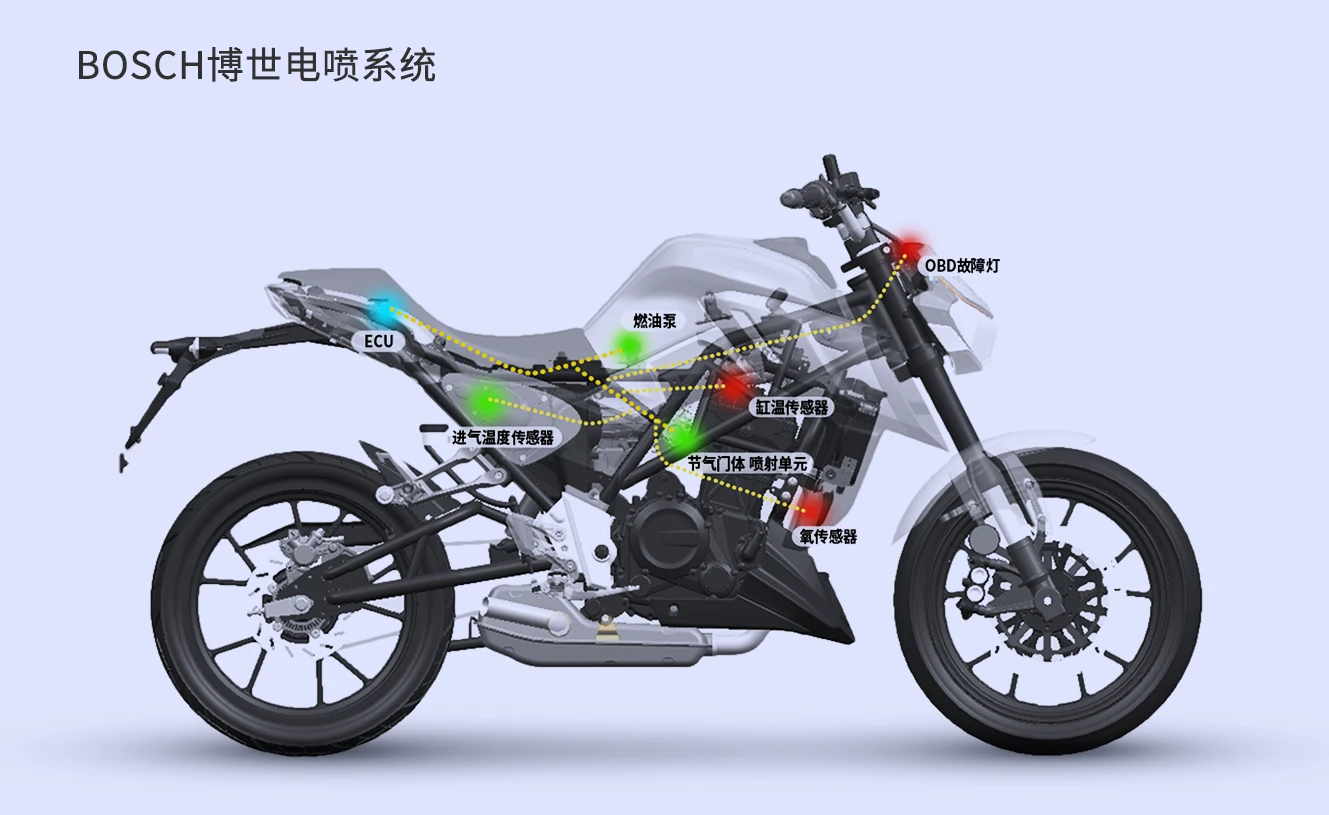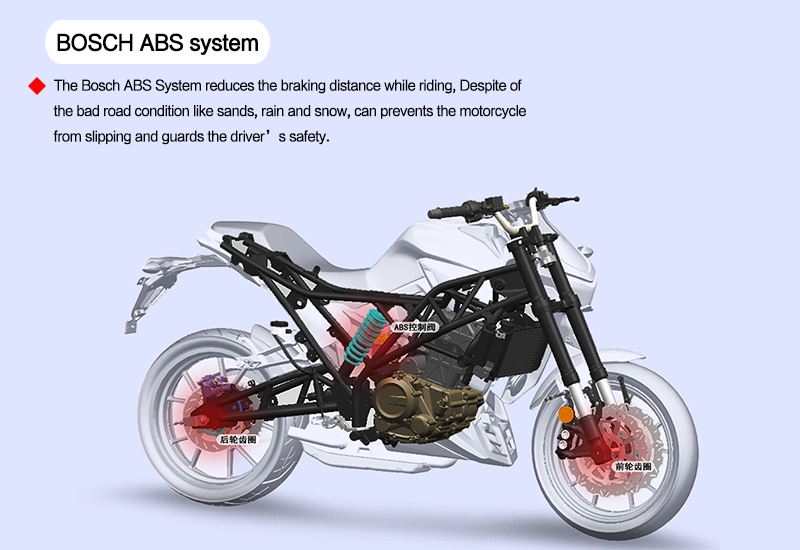 equipped with a large area grid cooling water tank, effectively improve the efficiency of engine cooling and ensure the continuous output of engine power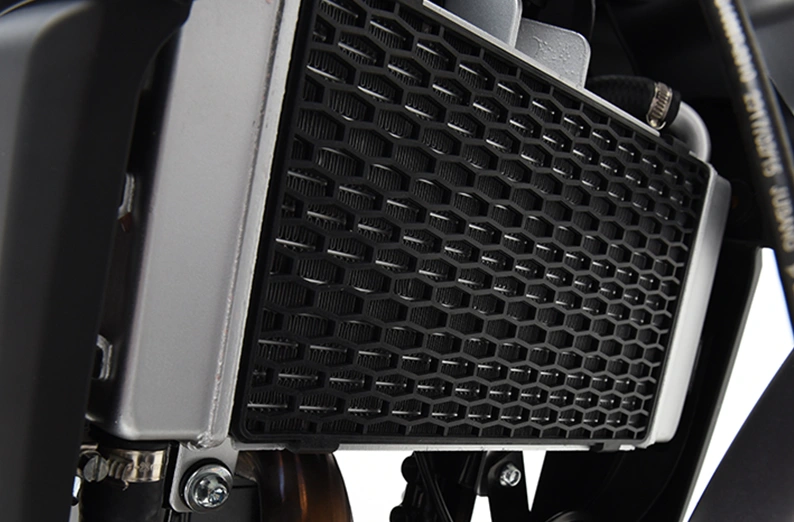 large capacity metal fuel tank, farther riding endurance, reducing the trouble of frequent fueling during the journey.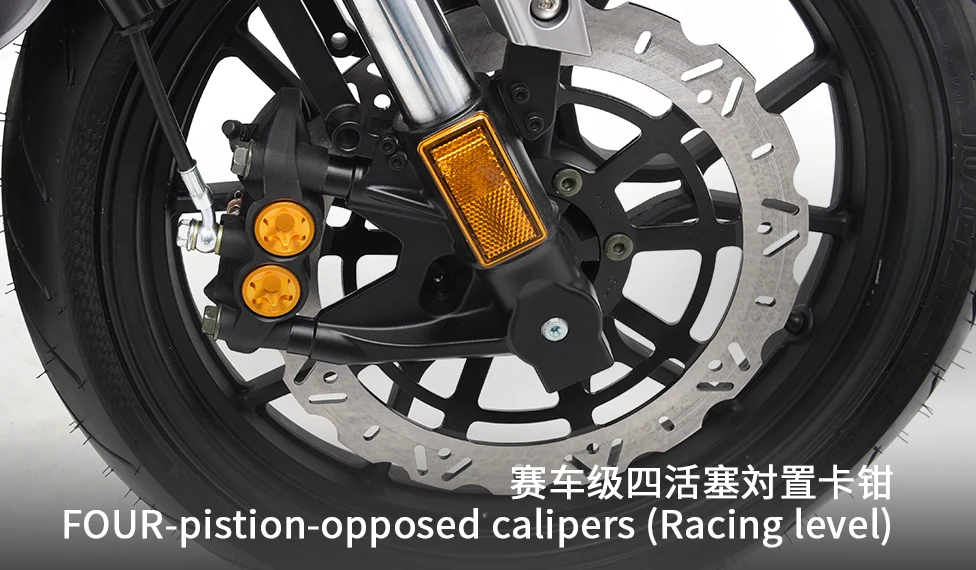 [!--xingneng--]